Keep it flexible with one of our no-lock in, ongoing membership options.
For those that like more freedom with their fitness.
Access to all facilities and programs that our centre has to offer

With plenty of choice to achieve your goals:

Modern Gym - Pin-loaded, Cardio, free-weights, and elliptical equipment.
Over 150 Group Fitness Classes per week including:

Pilates Reformers
Pilates
Yoga
Les Mills
Epic and Ultimate (HIIT-Style)
Boxing
Zumba
Aqua (deep-water and shallow-water)
Cycle

Personalised Exercise Program and re-assessments
Pools for deep-water or shallow-water Lap Swimming or Rehabilitation Lanes
Member discounts on gym programs (10-Week Challenge and RIPPED (6-week small group coaching))
Member discounts on Personal Training
Full-service showers and locker facilities
Steam Room and Sauna
Jet Pool access for recovery and relaxation
Member Events
28-days fee free suspension
Creche access ($2 per session fee available in packs of 10)
Gym & Swim Membership - How to Join online

Select your membership of interest - follow the list of available options
Select 'Next'.
Check your summary, complete the membership agreement and select 'Next'

Make payment

Select your preferred payment method (bank details or credit card/debit card) for your contract and select 'next'.

Payment Methods

Please note, these details you enter will be linked to your contract for all future payments. You can change your payment details in the future using your online customer portal

Bank details

Enter your bank details.
You will be taken to the payment gateway to make your initial payment which will need to be made by a credit/debit card.
Make payment.

Credit/debit card

Enter your credit/debit card details.
Make payment.
Contract confirmation.

You will receive an email confirming that you are now a member with your contract attached.

Visit us to collect your membership access card and ask us any questions you may have.

Please note not all memberships are available online.
Full Fee Flexi Membership
$25.95/w
No-lock in
14-day cancellation
Join online or enquire below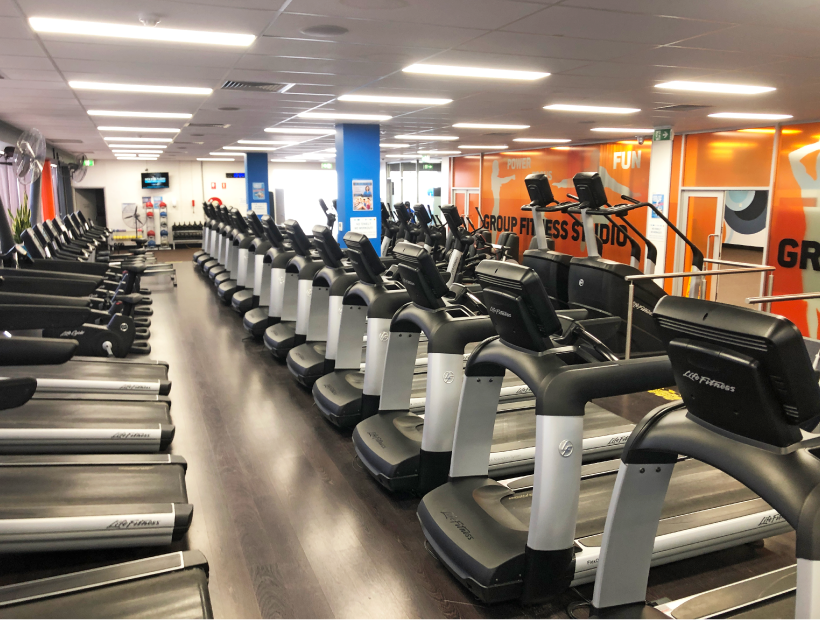 Concession Flexi Membership
$23.35/w
No-lock in
14-day cancellation
Concession card and senior card holders
Join online or enquire below
Family & Friends Flexi Membership
$23.35/w
No lock-in
14-day cancellation
Want to join with a friend? Know someone who is already a member? Link your account and you'll both receive the friends and family discount.
Enquire below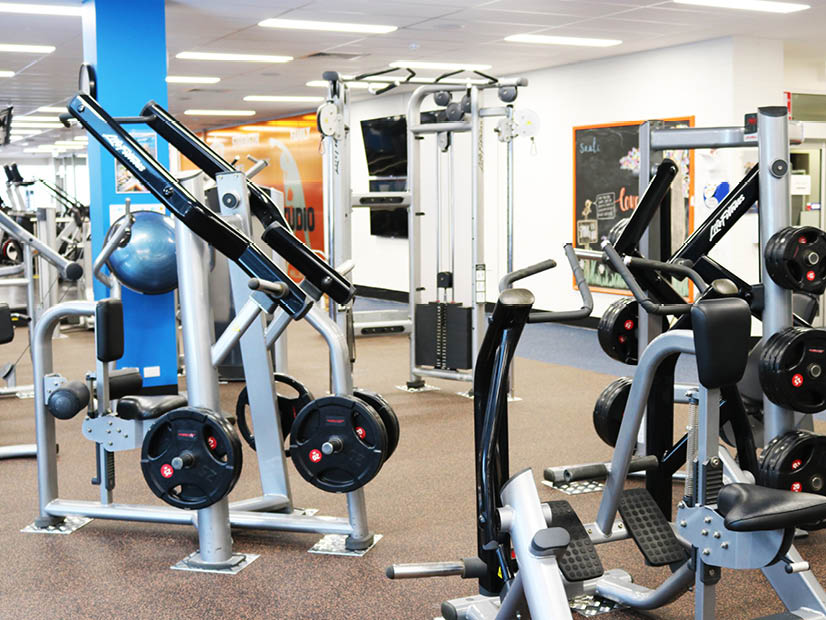 Family & Friends + Concession Flexi Membership
From $21.01/w
No lock-in
14-day cancellation
Concession card and senior card holders who can link their membership to a family or friend who is a member.
Enquire below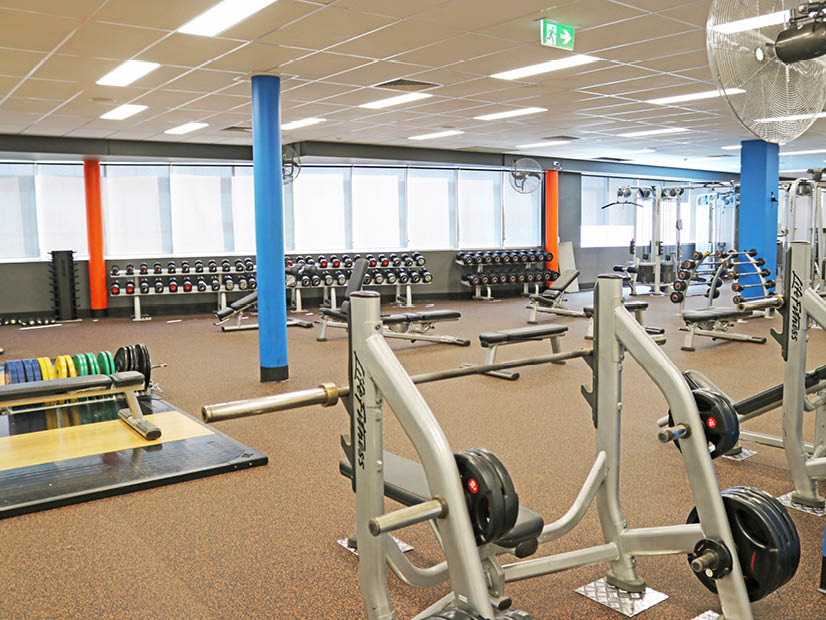 Enquire
You may also be interested in