FTT | Functional Team Training
Train with like-minded individuals, be inspired by your team mates and meet new people.
This combination of strength, functional and circuit training is a highly effective workout method for burning fat and building lean muscle.
Sessions can include equipment such as ropes, kettlebells, sleds, sand bands or free weights.
60-minute sessions | $15 per session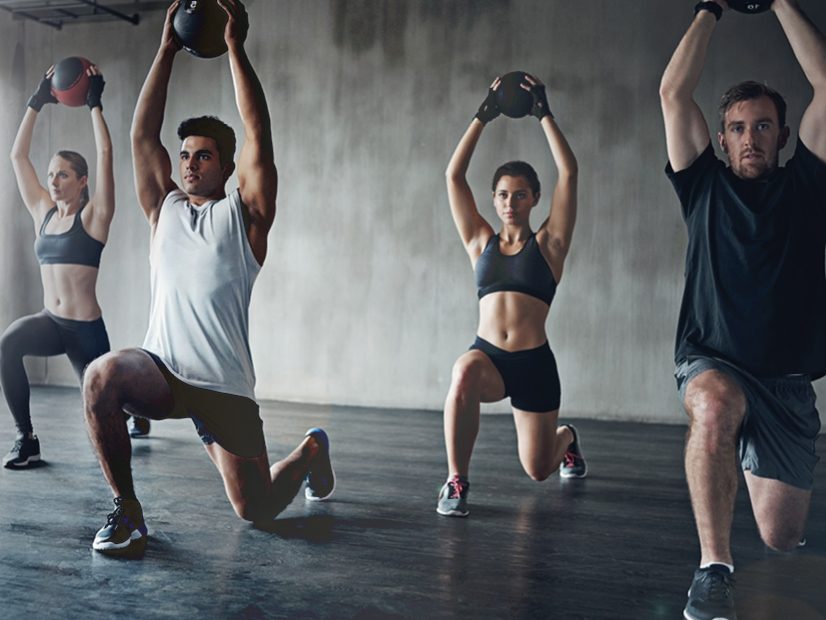 Challenge
Which team will take home the Challenge major prize?
Group Bootcamps - one per week
Benchmarking and results measurement with Body Scans - two total
Individual Personal Training Sessions - one per week
Prizes for winning team and individuals
NEXT CHALLENGE: TBA
RIPPED
Small group training with your own personalised six-week program
One class per week over six weeks
Progress tracking
Your own individual program
Train with your team each week
Six week program cost: Members: $90 | Non-members $180
Suitable for ages 16+
NEXT PROGRAM: TBA